For Brazilians romance is just around the corner. While the rest of us celebrated St Valentines Day months ago on February 14th, Lover's Day,
Dia dos Namorados
in Brazil, is a day when couples exchange gifts to celebrate their love.
Dia dos Namorados, literally the Day of the Enamored, falls on June 12th which is conveniently one day before Festa Junina marking the day of St Anthony's, patron saint of marriage. Couples typically exchange gifts, chocolates, cards and bouquets of flowers on the day, whilst single women carry out
simpatias
which are little rituals a day later on St Anthony's Day in the hope of finding a husband or boyfriend.
Silver Necklaces For Lover's Day On June 12th
If you are celebrating Dia dos Namorados in Brazil, or are somewhere else and thinking of a romantic gift for your loved one for a birthday or anniversary then consider one of our sterling silver plate necklaces with your loved one's zodiac star sign on it to add a personal touch. The charm is 1.44 inches in diameter (the square version is 1.38" x 1.38"). The silver plate chain is 18" with a 3" extender and lobster claw clasp and the necklace is delivered in a special black felt bag.
These silver plated zodiac star sign necklaces are only available at our shop on Zazzle. Each is fully customizable and easy to personalize with additional images or initials of lovers in a range of fonts and colors.
Below we show our current range of 24 sterling silver necklaces with a choice of 2 silver designs for each star sign. More designs are being developed and will be available soon.
Click on any of the images below to view the silver necklace in more detail and to experiment with the customization options available.
If you don't know what star sign your loved one was born under then here is a handy reference:
Aries March 21 - April 20
Taurus April 21 - May 20
Gemini May 21 - June 20
Cancer June 21 - July 22
Leo July 23 - Aug 22
Virgo Aug 23 - Sept 22
Libra Sept 23 - Oct 23
Scorpio Oct 24 - Nov 21
Sagittarius Nov 22 - Dec 21
Capricorn Dec 22 - Jan 19
Aquarius Jan 20 - Feb 19
Pisces Feb 20 - Mar 20
Visit the
Zodiac Shop on Zazzle
for a range of star sign related gifts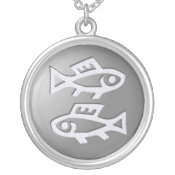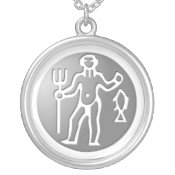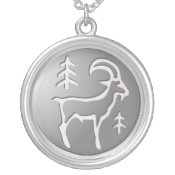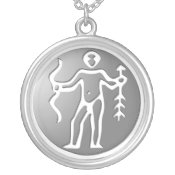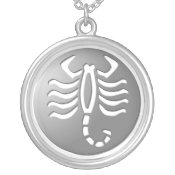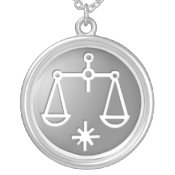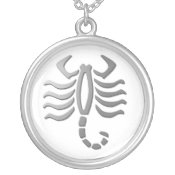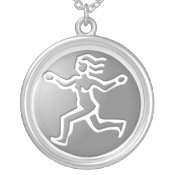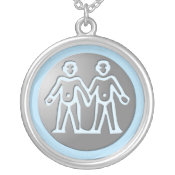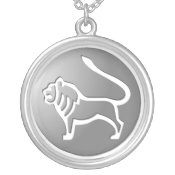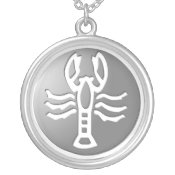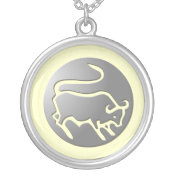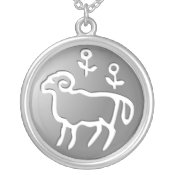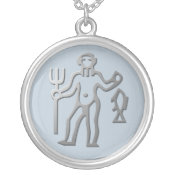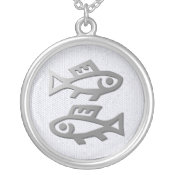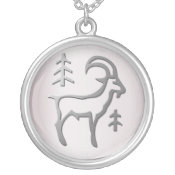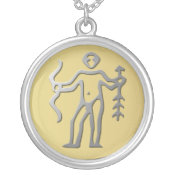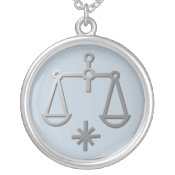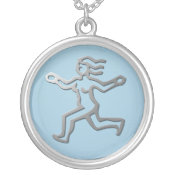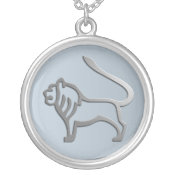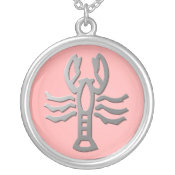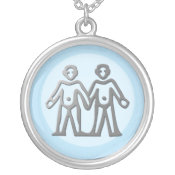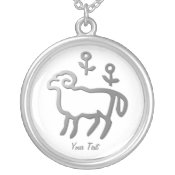 Visit the
Zodiac Shop on Zazzle
for more zodiac star sign related gifts